Our Pastors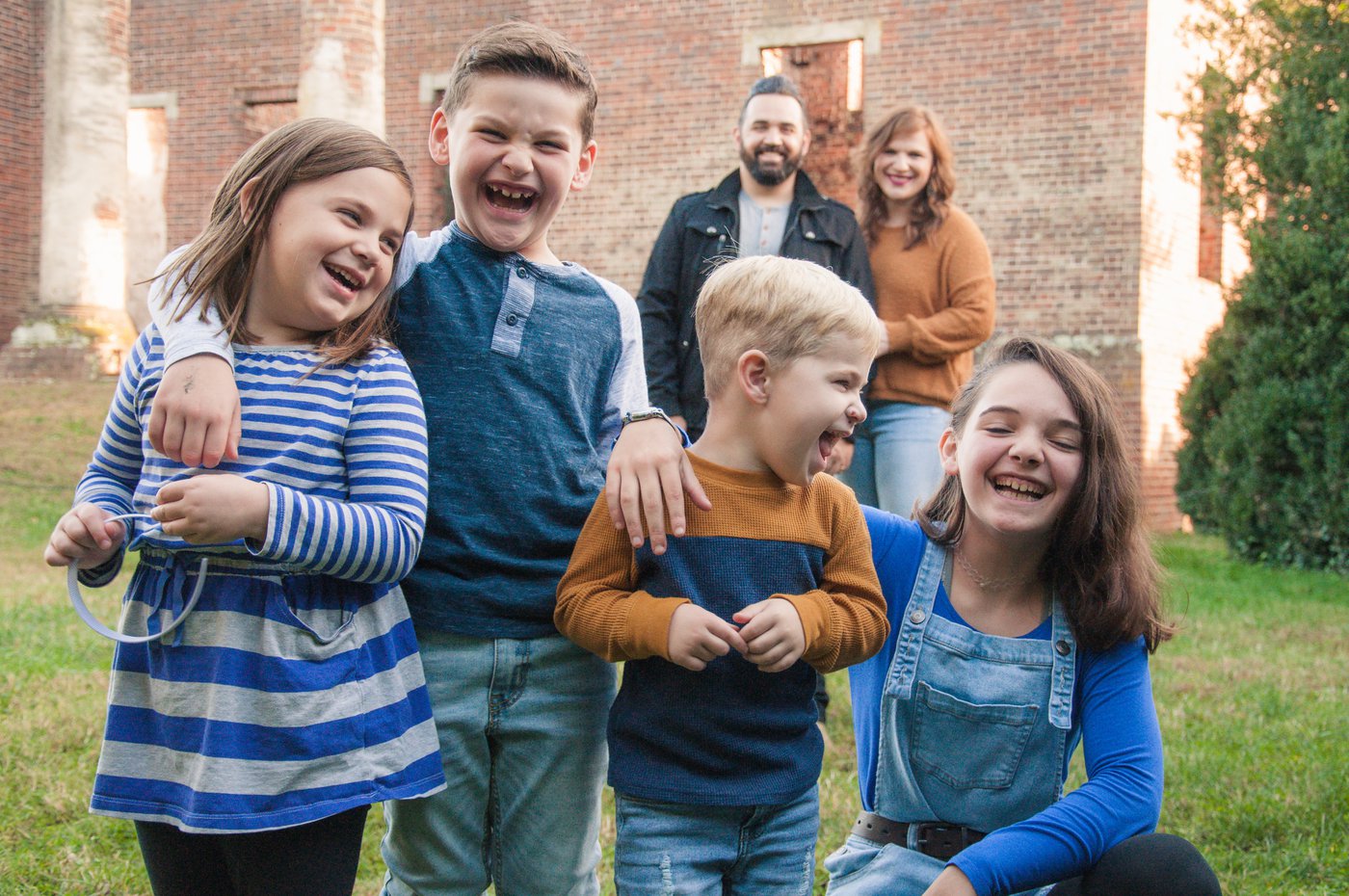 Before starting MVMNT Church, they served (on staff) at their home church in Northern Virginia for nearly 15 years, where they served in just about every capacity, working with children, teens, adults, and small groups. They are passionate about Jesus and dedicated to helping the local church be all that He intends for it to be—where people can meet Jesus face-to-face and experience life transformation.
Jeff and Kristy felt God's call to Charlottesville at the end of 2015, and by June of 2016, they packed up their home in Northern Virginia and moved to Charlottesville. They have four beautiful children—Emery, Grayson, McKenna, and Luca. Their vision is to lead a church that loves Jesus, the city, and its people. They want to see people enter into a life-giving relationship with Jesus, and they desire to build a church that not only makes a difference in people's lives on Sundays, but also serves its city throughout the week.
Vision & Mission
Our Vision: We exist to be a MOVEMENT of Jesus' Kingdom in Central, Virginia. Bringing transformation through the radical love of Jesus
Our Mission: We are committed to being a MOVEMENT of Jesus' Kingdom in our neighborhoods, towns, and cities by planting and resourcing life-giving churches that will reach people who have lost faith in the local church.