LOCAL PARTNERS
Because the life of our church is inseparable from the life of our city, we invest in and partner with amazing local organizations. Here are some of our official local partners.

The Shelter for Help in Emergency is committed to providing a safe, supportive, confidential, and respectful environment in which survivors of domestic violence are empowered with the knowledge of personal and community resources as well as the skills needed to make informed decisions for themselves and their families.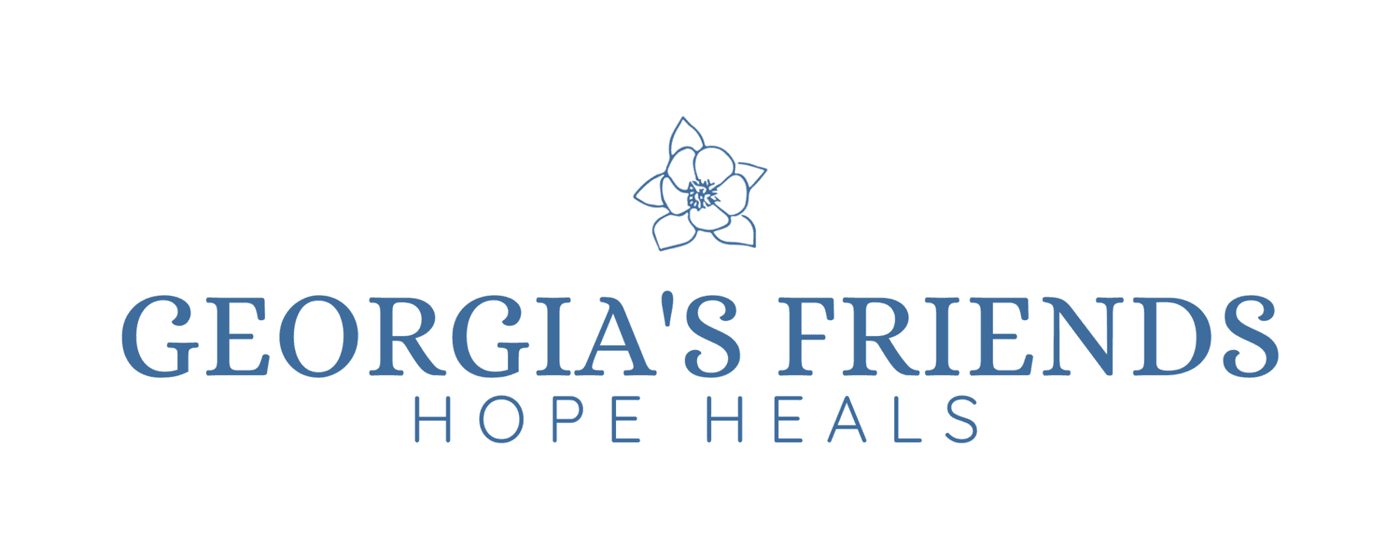 Addiction knows no boundaries. Anyone in any walk of life can be affected by this disease as it ravages individuals, families and the community through the loss of independent and productive citizens. Women often have different challenges than men and their needs must be met differently. Living in a supportive community with the help and guidance of professional staff gives women the best chance of truly healing from their disease. Georgia's House provides the kind of long-term help and support that lead to hope, healing and happy lives for the women and their families.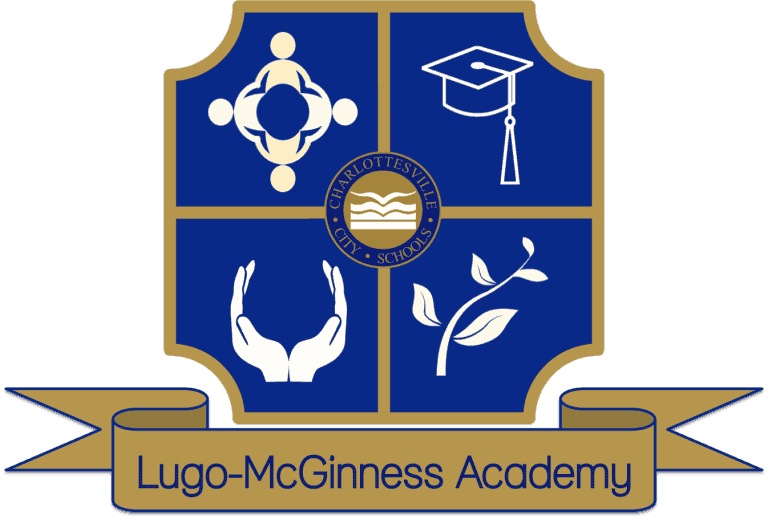 Lugo-McGinness Academy is a small, non-traditional academy that serves Charlottesville City Schools students in grades 8-12. Students may self-select or be referred for admission to the program. Along with curricular offerings and an academic program, the academy provides a supportive, trauma-responsive environment to meet students' social and emotional needs.